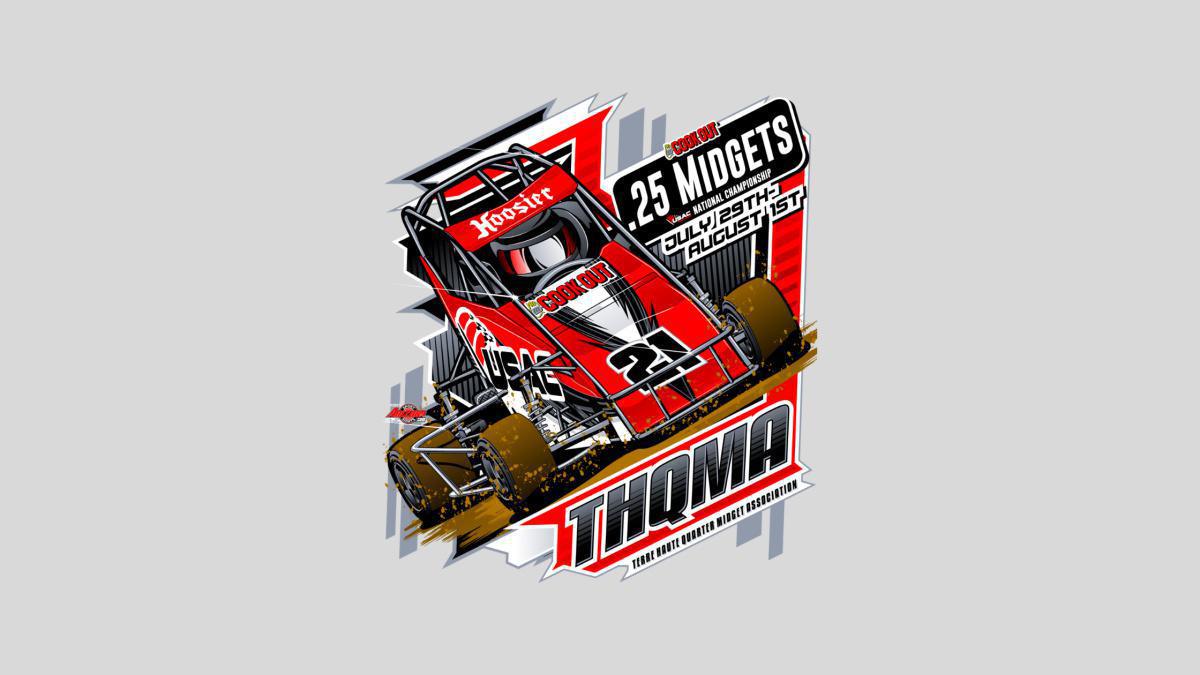 We're excited for another national dirt race happening in Terre Haute with THQMA, July 29th-August 1st. First of the event news can be found below.
Registration opens at noon on July 6th!
Priority parking opens on July 12th!
IMPORTANT INFO:
1) Ride on toys, scooters, pit bikes, ATV's, and golf carts will not be allowed at our track for nationals.
2) If you have relatives or crew members bringing campers that haven't paid for camping/pit parking, please email THQMA at bod@thqma.com.
Stay tuned for more info.