Over the July 4th holiday weekend, the 2021 USAC Generation Next Tour presented by Cookout visited Indianapolis Motor Speedway to race on the famed BC39 USAC dirt track.
507 cars checked in for the racing action with 254 different drivers. The drivers got to compete in 13 different classes all boiling down to the A mains, where they really got to show their talent. The drivers also got to complete a lap around Indianapolis Motor Speedway in their quarter midget!
With weather canceling Wednesday and Thursday on-track activity, USAC officials were forced to cancel practice, leaving only 3 days to get all 146 races in. With the help of some great volunteers with golf carts and expert knowledge, the racing surface was good to go every morning and all 146 races were able to be completed! Congratulations to all of our A main winners!
HEAVY 160 A MAIN
HEAVY HONDA A MAIN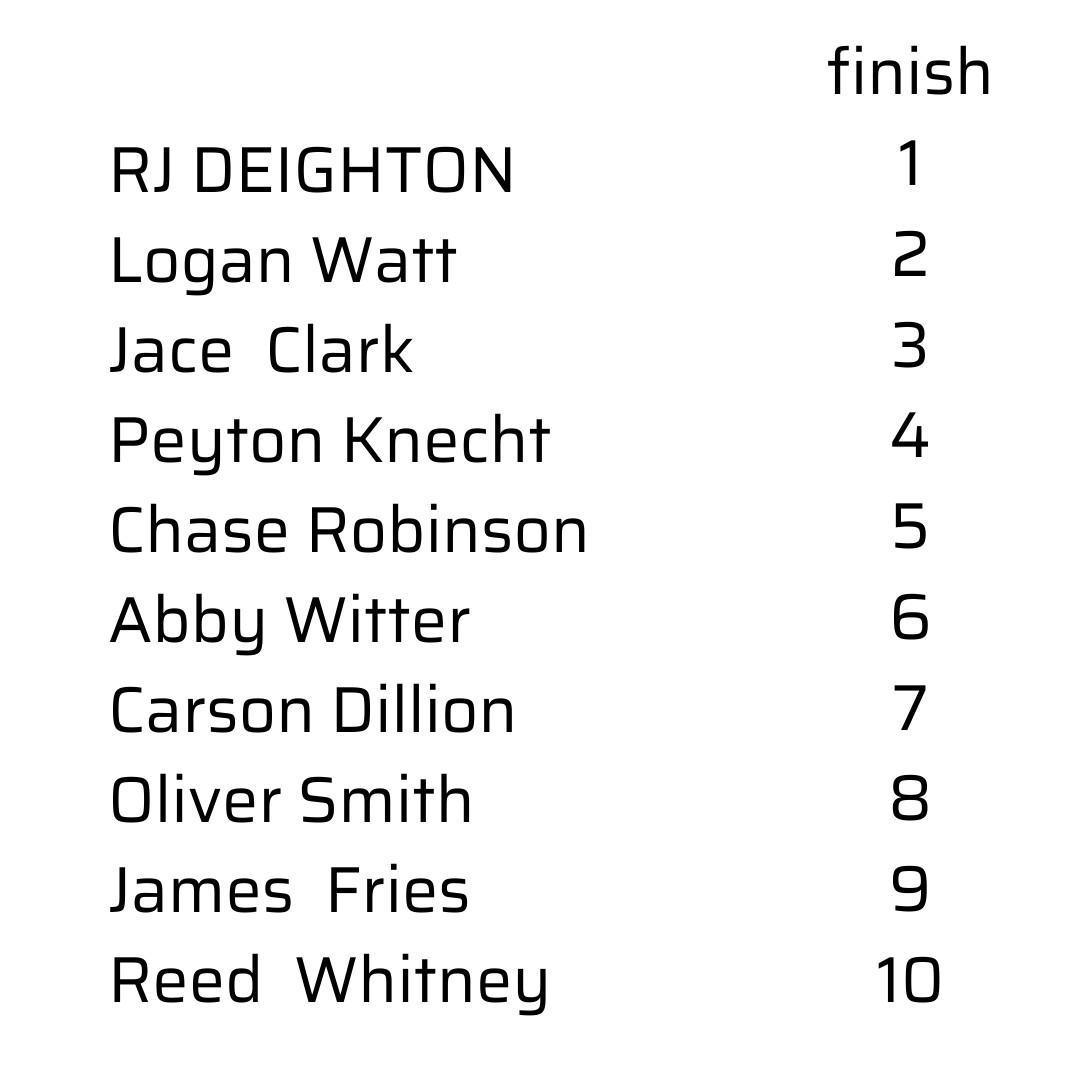 JUNIOR HONDA A MAIN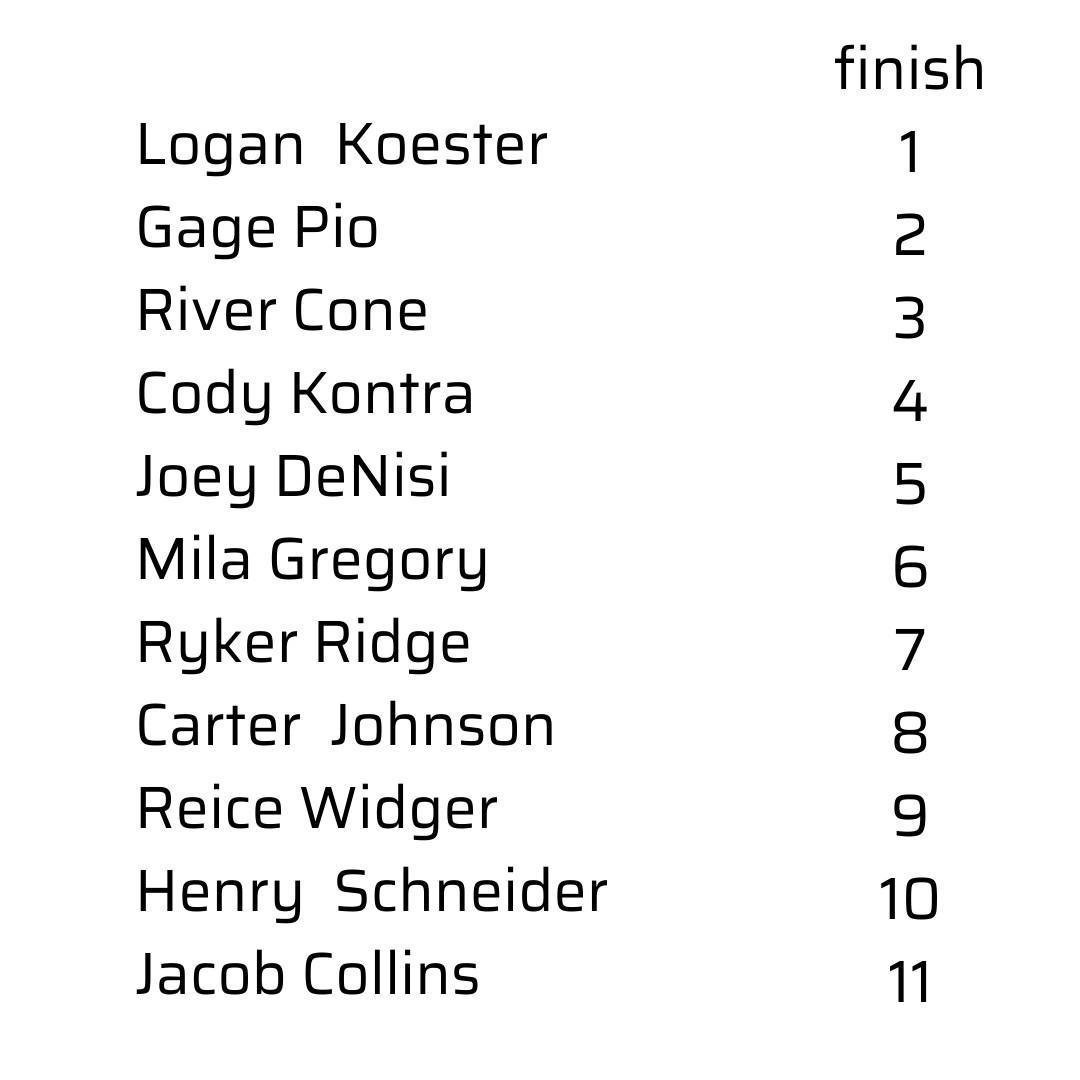 LIGHT 160 A MAIN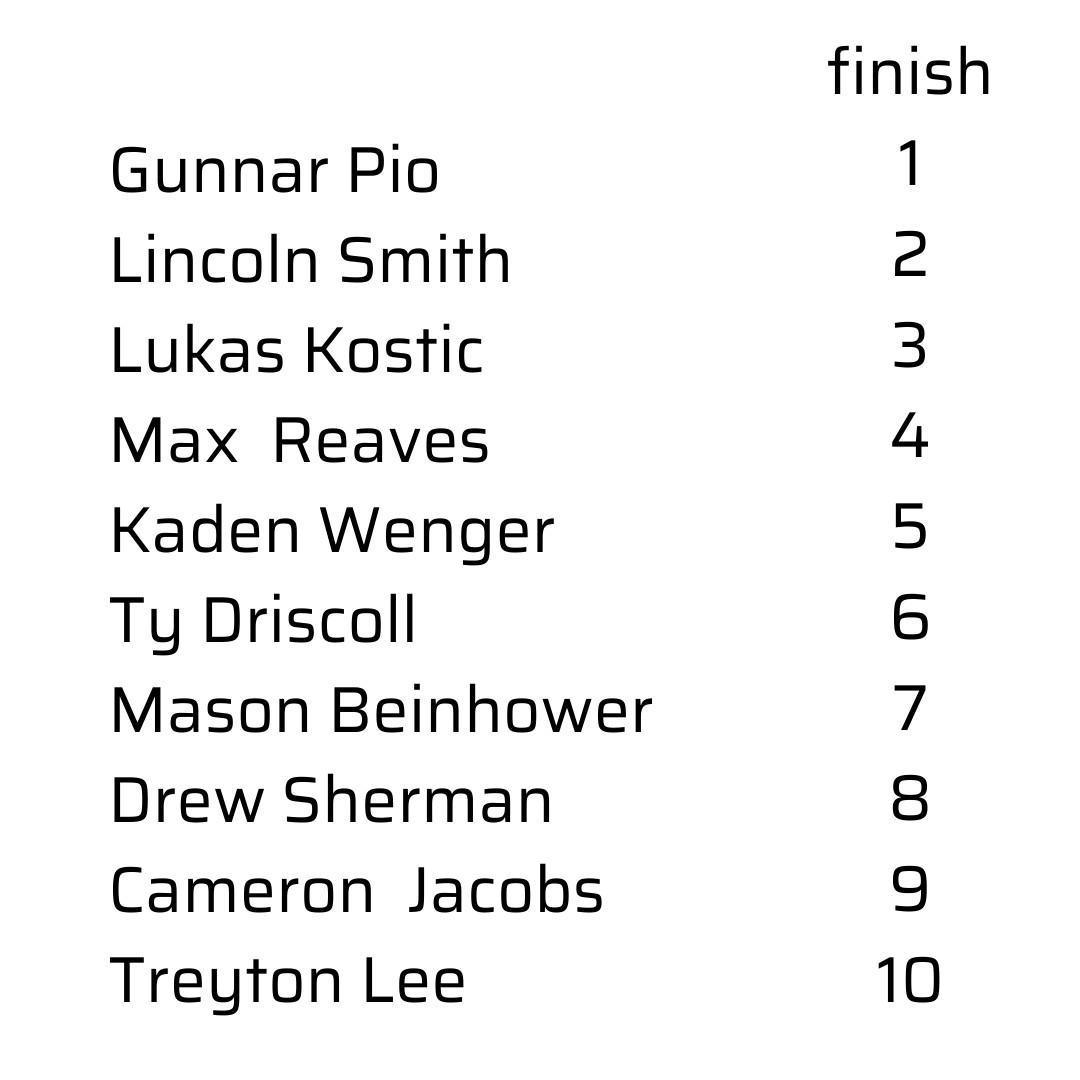 JUNIOR ANIMAL A MAIN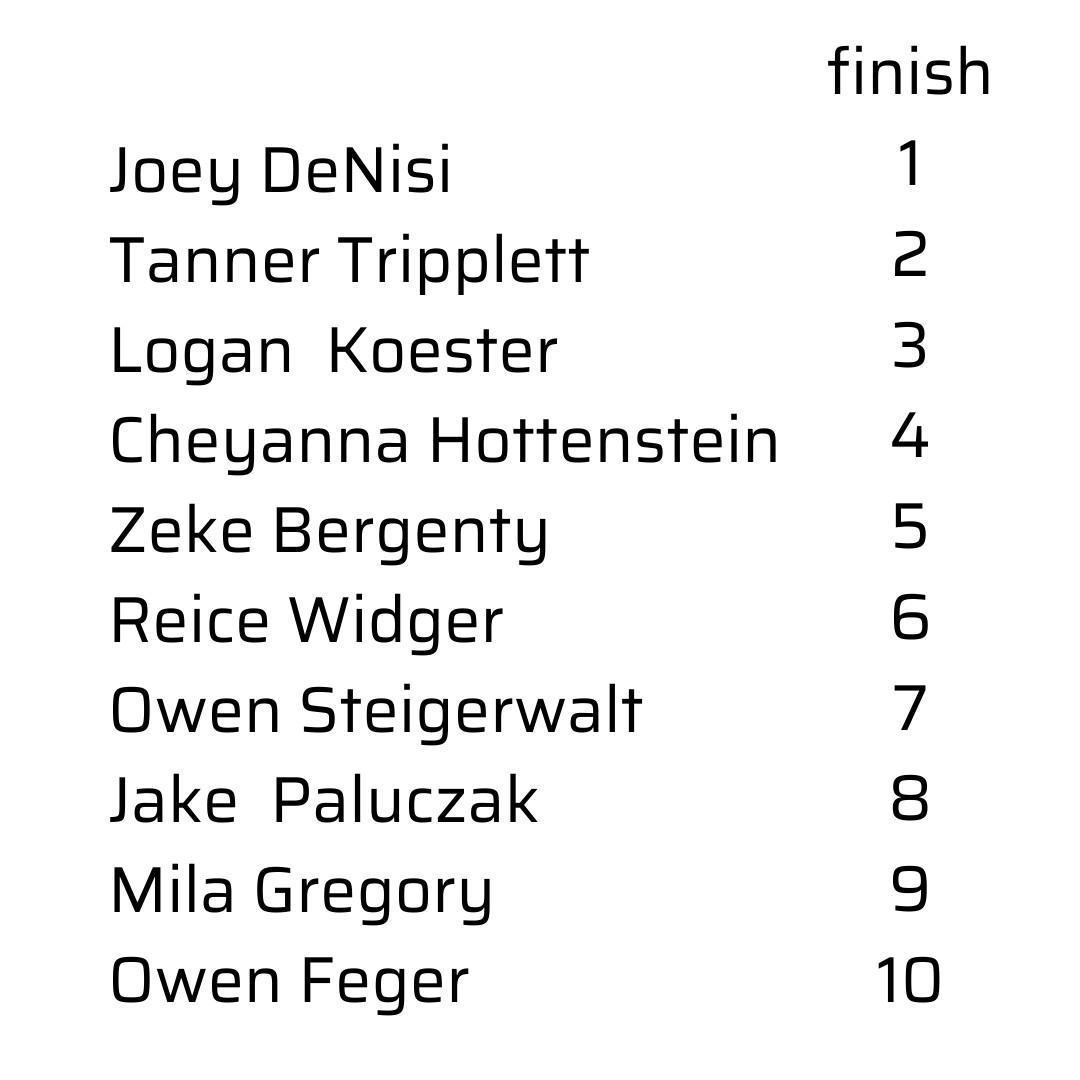 HEAVY WORLD FORMULA A MAIN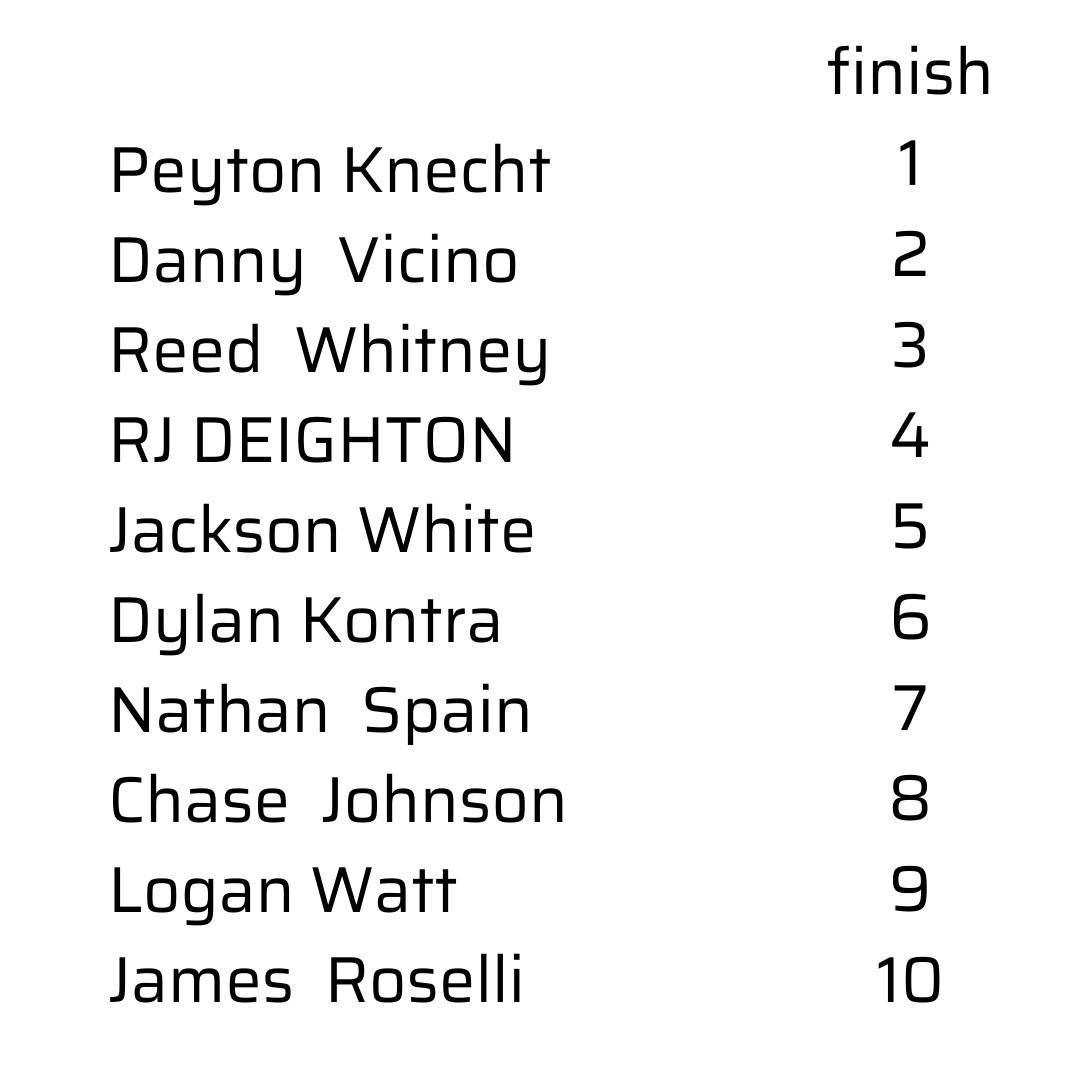 UNRESTRICTED ANIMAL A MAIN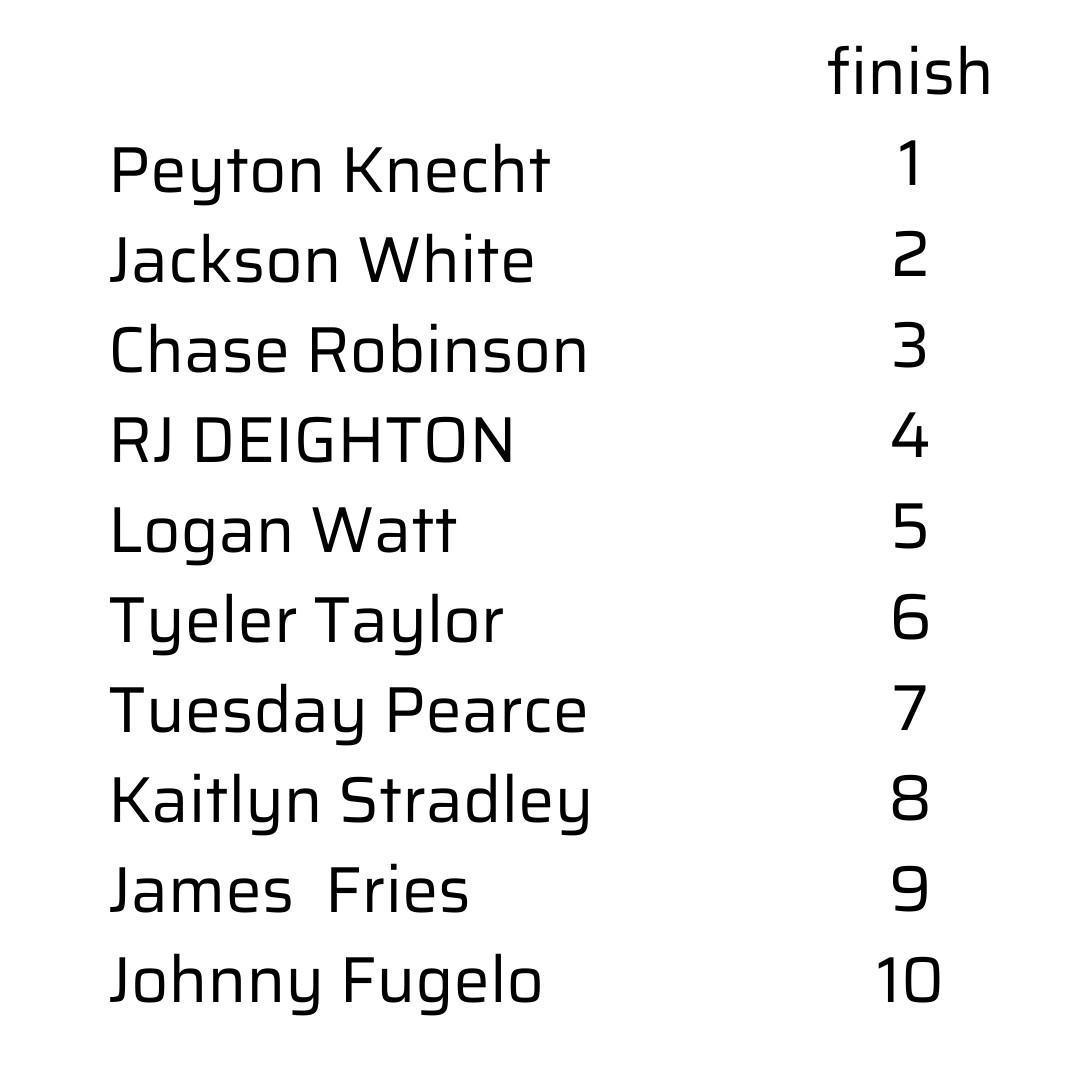 LIGHT WORLD FORMULA A MAIN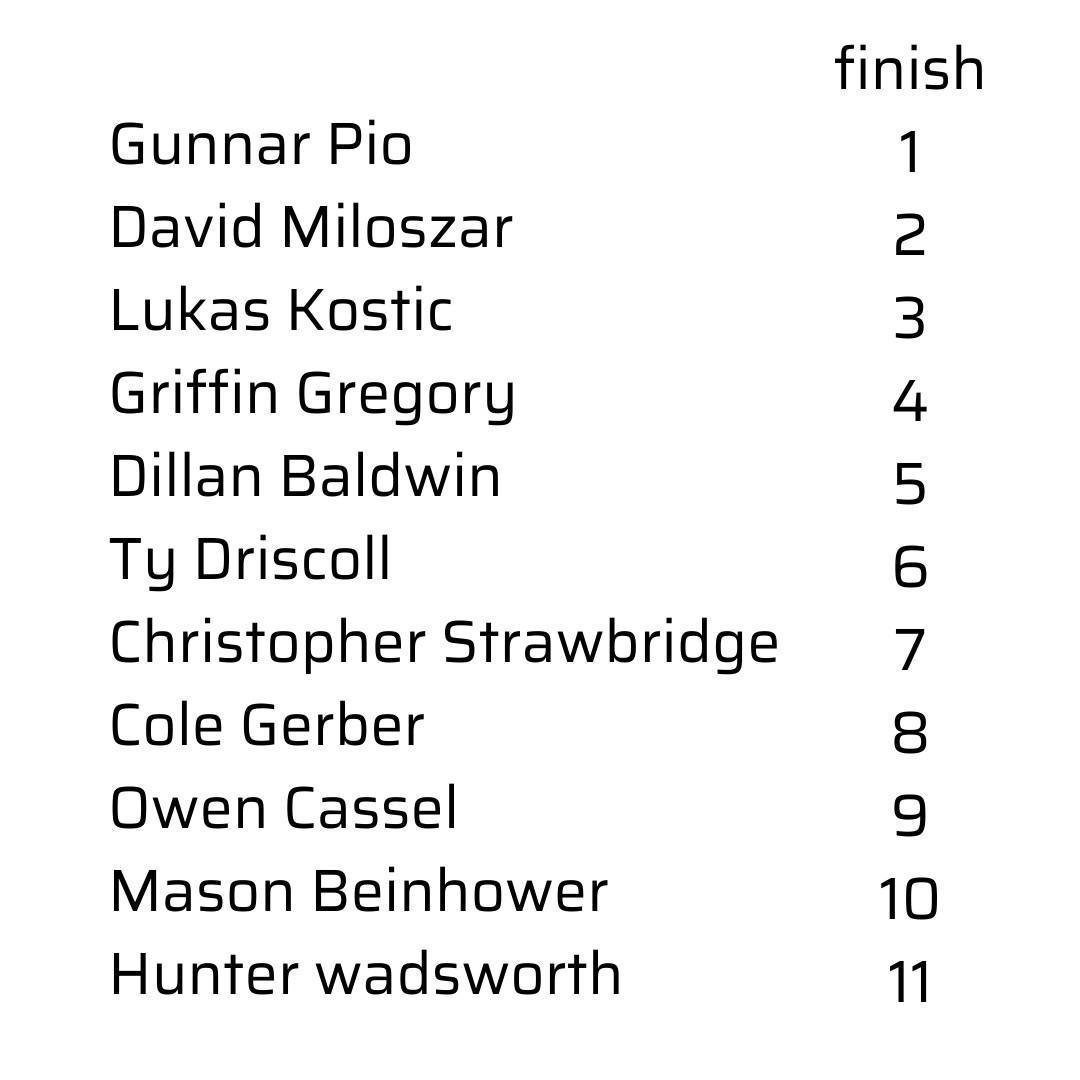 FORMULA MOD A MAIN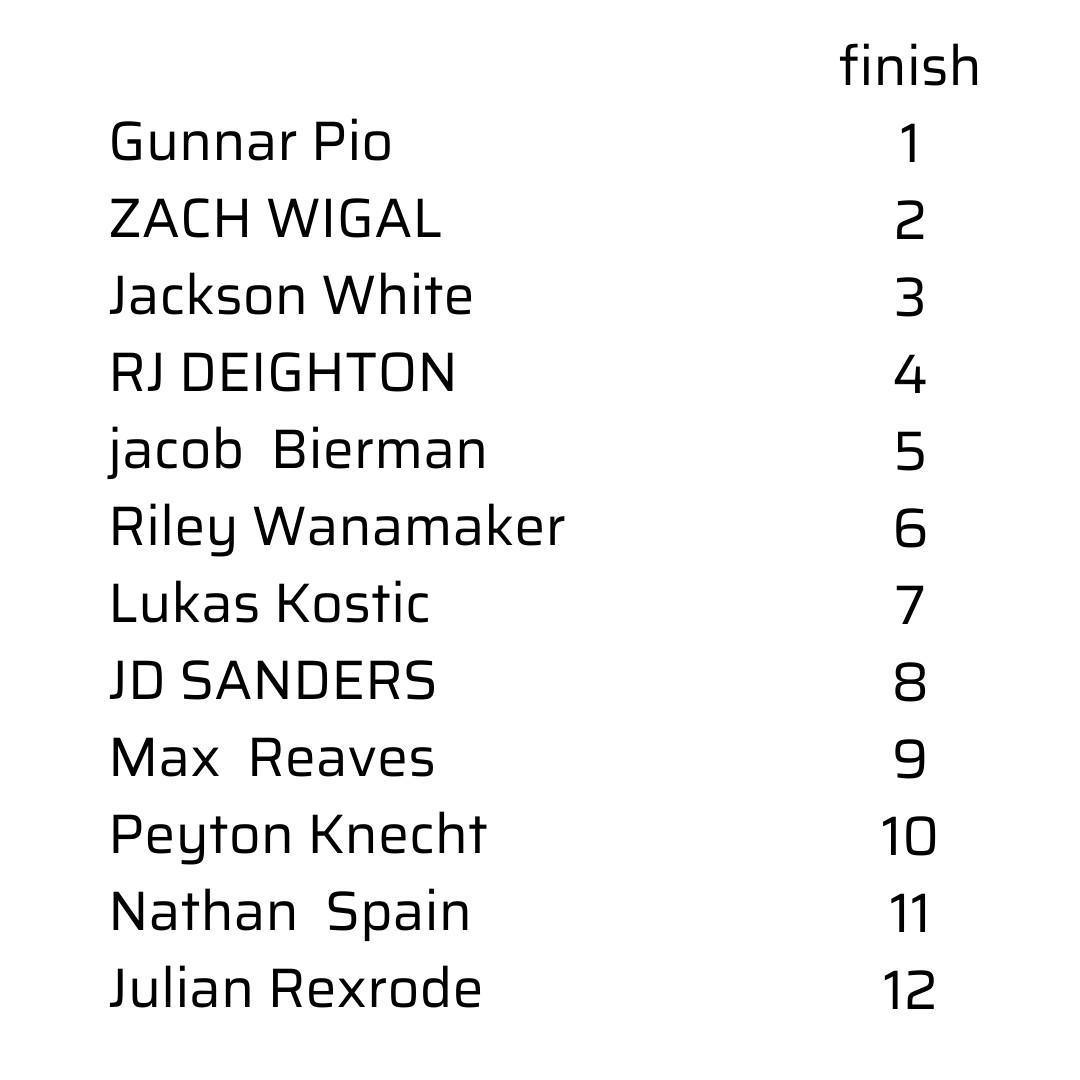 SENIOR ANIMAL A MAIN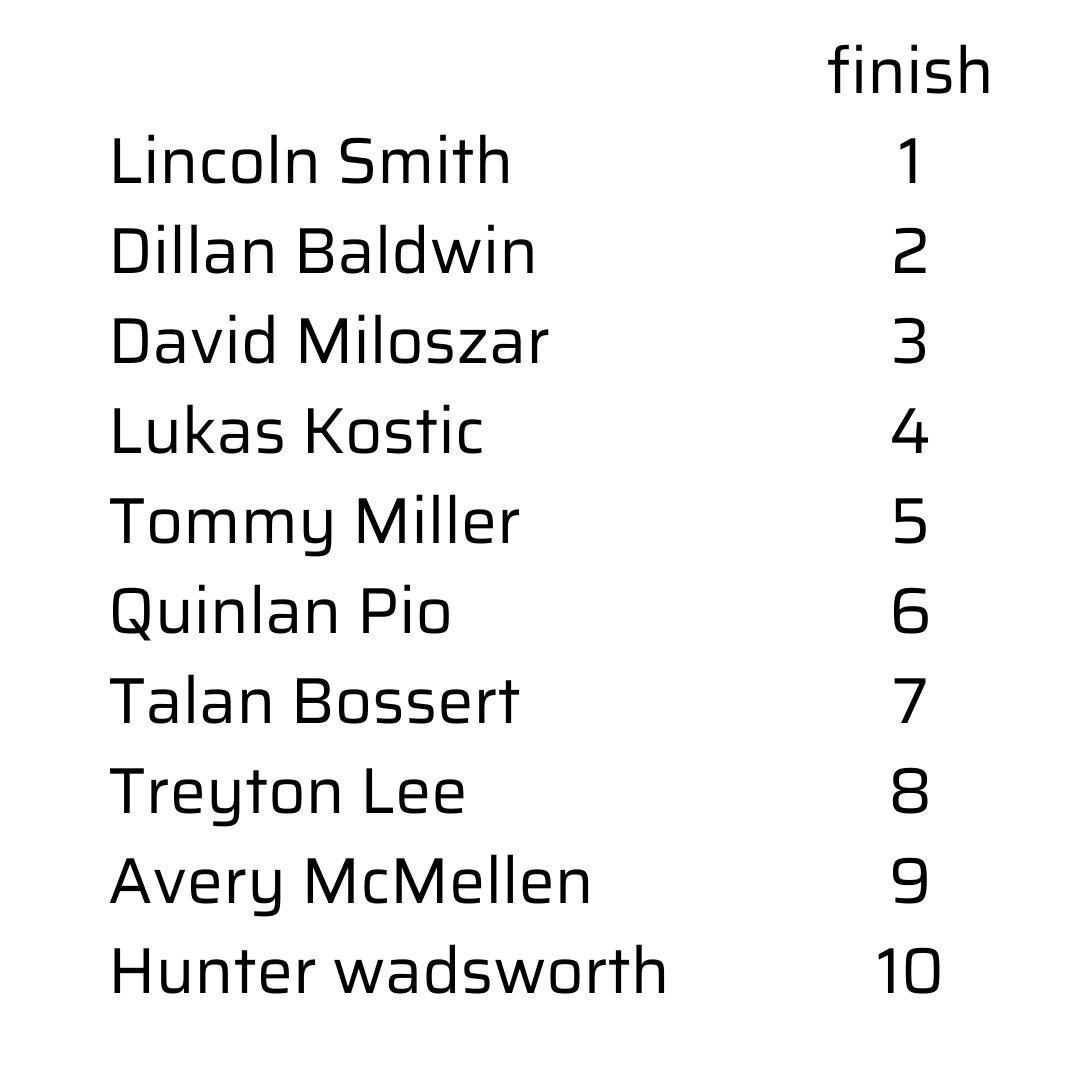 SENIOR HONDA A MAIN