Coming into Indianapolis for Battle at the Brickyard? Got some time to kill? Try out a local Speedway restaurant or visit the Indianapolis Motor Speedway Museum for exclusive tours while you are waiting between parking, the lap around the brickyard, or practice and heat races.
With Indianapolis being USAC headquarters, we're happy to share some info and recommendations for where to go and what to do as your visiting our hometown. Here is your guide for museum tours and local eats: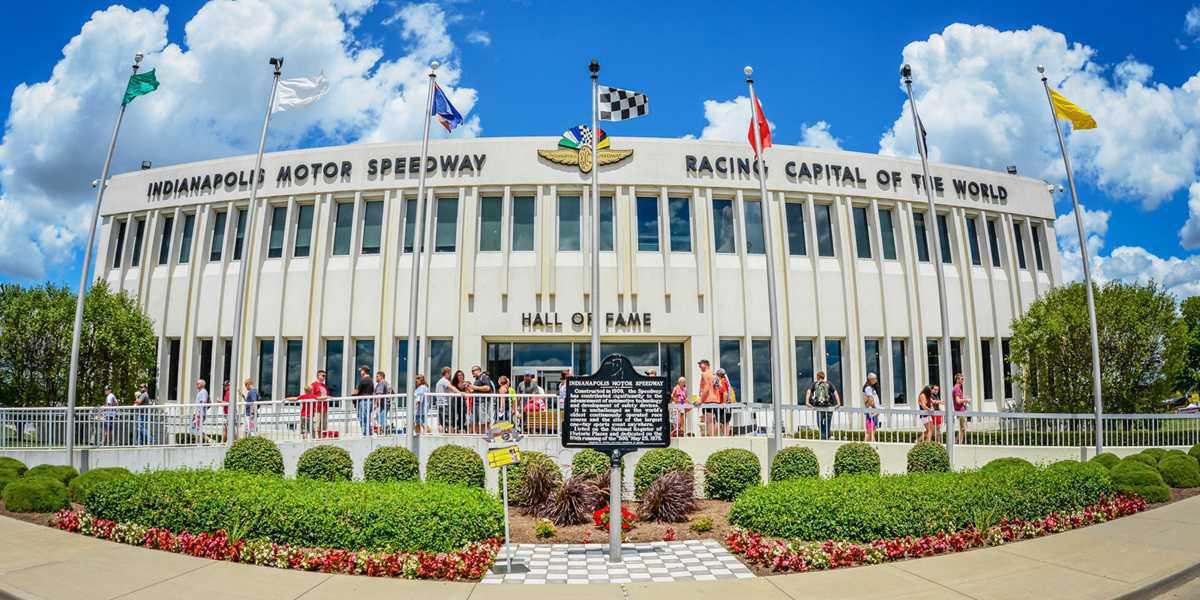 VISIT THE IMS MUSEUM
The Indianapolis Motor Speedway Museum offers 37,500 square feet of exhibit space featuring cars, trophies, photographs, racing records, memorabilia, and more! A must see!
Special Exhibits: Rocket Rick Mears & Granatelli-Larger than Life
Museum Hours: 9am-5pm EST
Admission: Adults -$15
Seniors (62+)-$14
Youth (6-15)-$8
Children (5under)-FREE
HUNGRY? CHECK OUT MAIN STREET
Be sure to check out some of the local restaurants in Speedway on Main Street. Many offer lunch specials and carry out.
More information:
https://www.visitindy.com/indianapolis-city-of-speedway
https://www.speedwayindiana.com/visit/main-street/