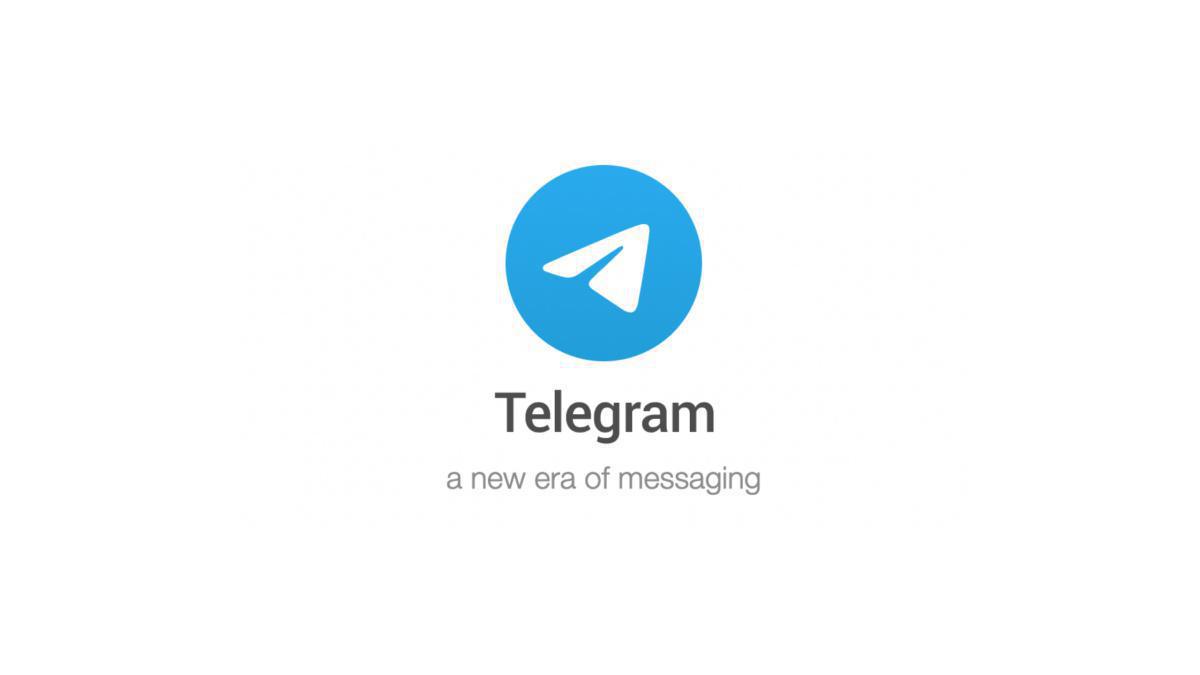 Going to any of the 2021 USAC.25 races? Join Telegram for event communications. Continue reading for more details and instructions for joining the group.
Going forward, we will be using
Telegram
for race updates during the USAC.25 National Races. It is very similar to WhatsApp, but it will allow us to have more users on it than we could on WhatsApp.
If you have any trouble getting into the group, you can email ben@usacnation.com.