Schedule update! Red Rookie will roll out with heat race #1 at 8 a.m. sharp on Saturday, June 12th. Continuous rain pours throughout the last couple of days are the cause of delay for the start of heat races. Track conditions were deemed unsafe and the track is currently sealed over to keep dry for the rest of the weekend races.
See you then!
For questions, contact ben@usacnation.com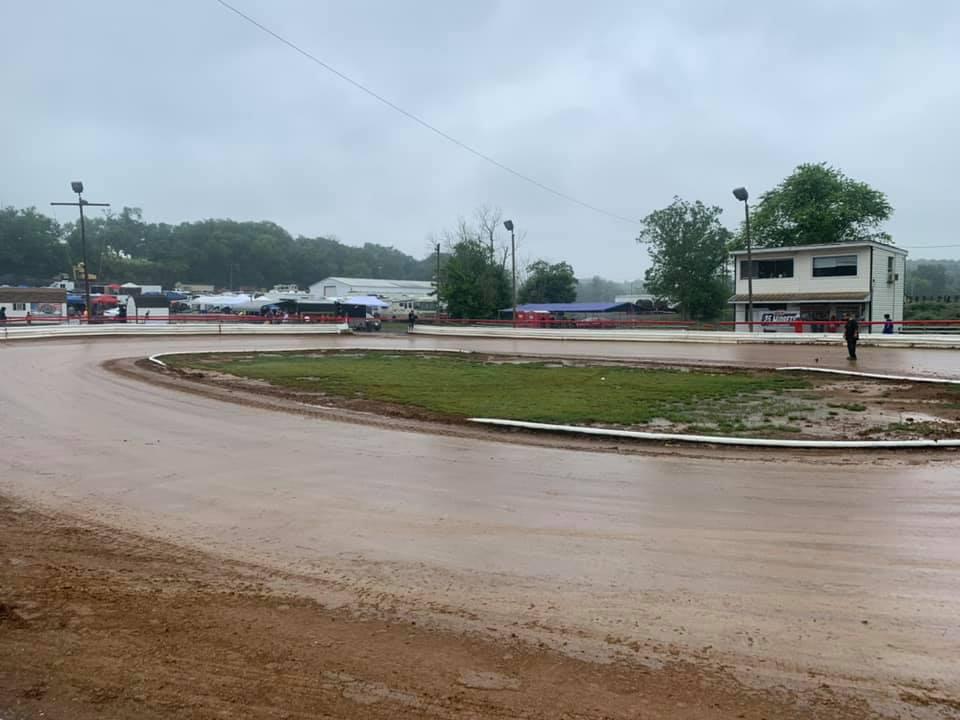 The previous schedule of events is below.